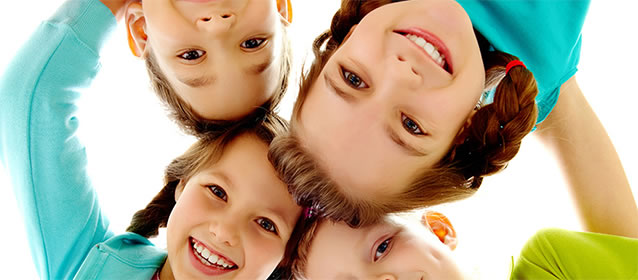 Option 1 Healthcare Solutions is the leading Enteral Nutrition provider in the Western United States. We combine outstanding patient care services, clinical excellence and a wide variety of complementary products to support our patients in their ongoing therapies and transition into the home environment.
Our primary responsibilities are to our patients, their families and their healthcare providers who place their trust and reputation with Option 1 Healthcare. We coordinate these respective needs exceptionally well, streamline the discharge process with prompt and consistently outstanding service and maintain the continuity of care for patients as they transition from the healthcare facility to the home.
We are proud to be recognized as the leader in home enteral nutrition (HEN) therapy though our patient-centric service model, clinically-focused care and personalized monthly service delivery.
Whether you are a current healthcare provider or considering referring a patient to us for the first time, we welcome you to learn more about Option 1 Healthcare and give us the opportunity to service and unique needs and see why we are proud to be the leader in enteral healthcare services and support.